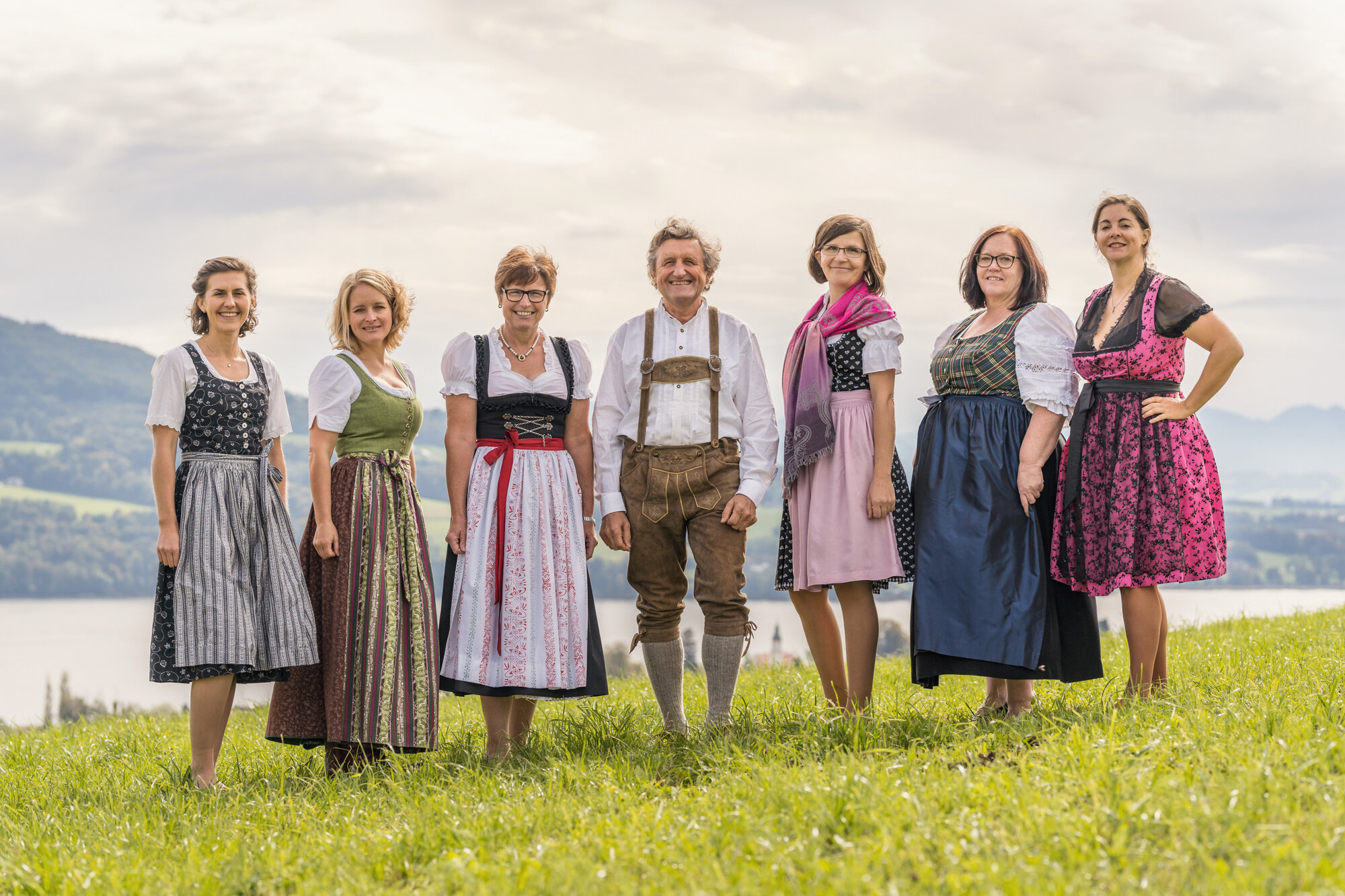 Undeviating. Human.
Growing trust in each other is the basis of fruitful togetherness. – Ernst Ferstl
As a small-scale company we are agile and flexible. Our customers appreciate our quick order and dispatch services. We take our customers' concerns seriously and aim to solve problems the fastest way. We maintain long-term cooperation with our suppliers and the most reliable partnerships with agencies responsible for the packaging of our soap. This makes us more customer-oriented and reliable. At the end, all that counts is to work with people for people. That is why we hold on to long-lasting and honest relationships – with our customers, suppliers, and partners.
Aware. Gentle on resources.
What we do today determines what the world will look like tomorrow. – Marie von Ebner-Eschenbach
Offering body care products without any plastic materials has been our main concern ever since. We believe that the first step towards avoiding trash is to not produce it in the first place. That is why we made it a rule to sell our soap in carton displays – no additional plastic, no extra packaging material. If needed or desired, we can of course offer individual packaging.
We use carton or glass packaging for our Ovis body care products. There are times when we cannot avoid plastic but when we do have to use it, we try to use as little as possible. Ovis hand creams, Ovis body lotions, Ovis shower gel and shampoo now come in tubes. Tubes are more practical than plastic bottles and need a whole lot less plastic material.
Together. Innovative.
If you always do what you've always done, you'll always get what you've always got. – Henry Ford
Your success is our success. Many ideas and products come from the communication with our customers and their experiences on-site, in the shops. We are open to ideas and requests and always strive to find the best realization possible.
Whenever we're working on a new product all eyes and noses in our company are involved so we can create something beautiful together. This is what it means to work at Ovis: To be a part of the process, to know and cherish each and every product. Everyone is a part of Ovis.