Best sellerS
---
Are you new around here? You have no clue where to start? Let us give you an overview of our products from our various categories!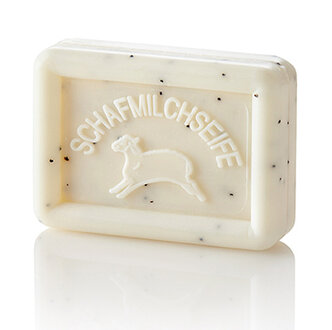 The Soap Bar. A Timeless Classic.
The soap bar has become the most beloved shape only in recent years. It is usable at home, comes in handy when travelling and it is available in more than 45 fragrances. Our soap bars come in slim displays of 12 pieces and are the perfect start to your Ovis sales story! Our clients love the fragrances For Men, Verbena, Lavender, Meadow, Rose, Without Scent and Aloe Vera.
The Sheep.
It's obvious that the sheep shape is the preferred model amongst our sheep milk soap figurines. The white sheep is the classic and the most beloved sheep in the multicolored family. The assortment with our white and black sheep has produced many laughs from our customers! And it is a best seller. No joke!
Most importantly. Plastic-free.
There is a growing movement towards a plastic-free cosmetic industry. And we're happy to be a part of it. That is why we have dedicated many products to the thought of zero waste. And our customers appreciate this thought. We have made sure that e.g., our shampoo soap and our solid shampoo do this justice. Both are available in 4 different fragrances with Morgentau being our customers' favorite. For a little treat after you've washed your hair we now have our brand new Ovis Solid Conditioner – currently only in one fragrance.
But we do not only care about pampering your hair: Our new shower soap is the perfect addition to a plastic-free bathroom. Ovis shower soap is available in five different fragrances. Our customers adore the fragrance of cedar-lemon!
Ovis Solid Shampoo & Shampoo Soap
Ovis Solid Conditioner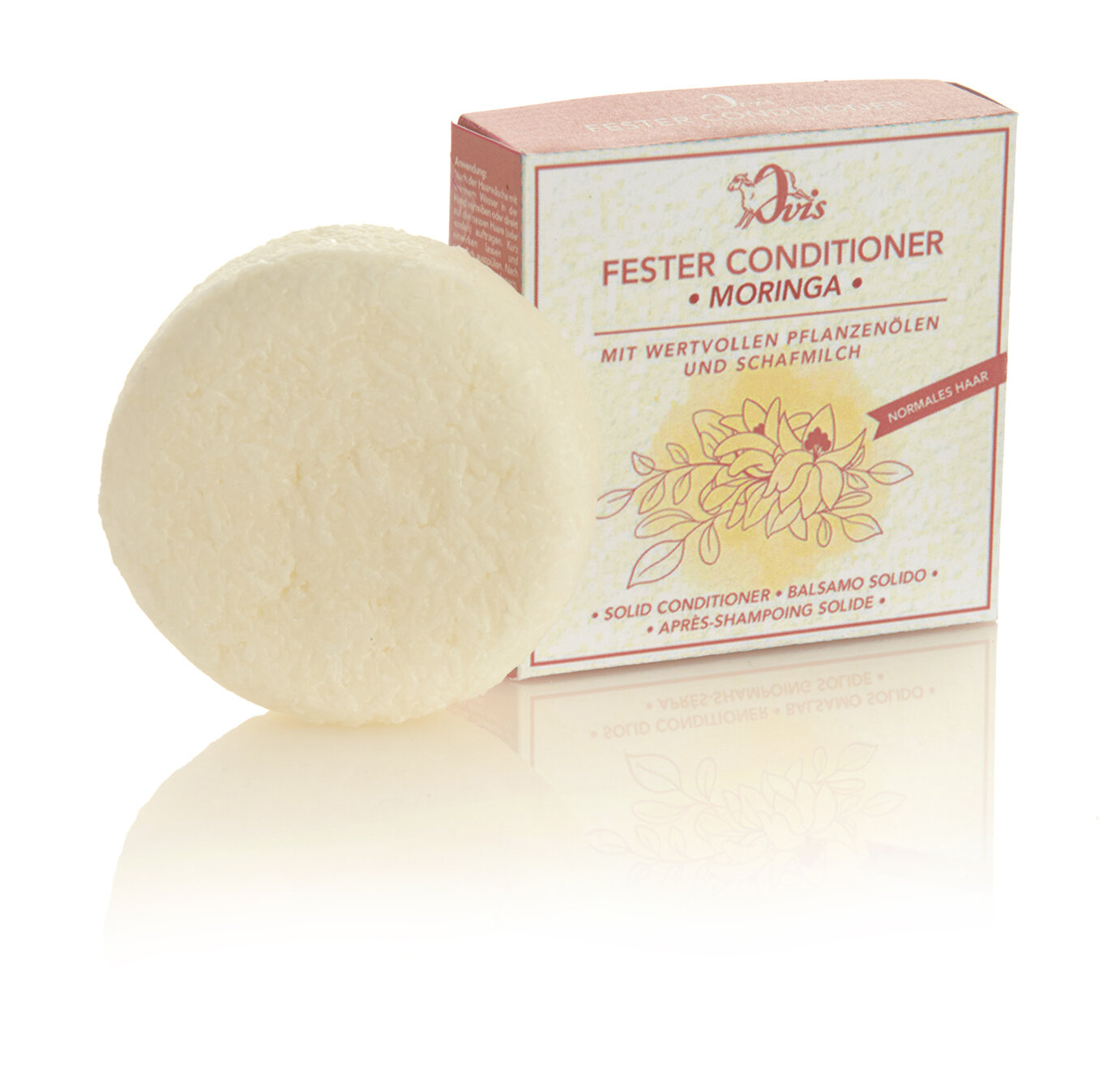 Ovis Shower Soap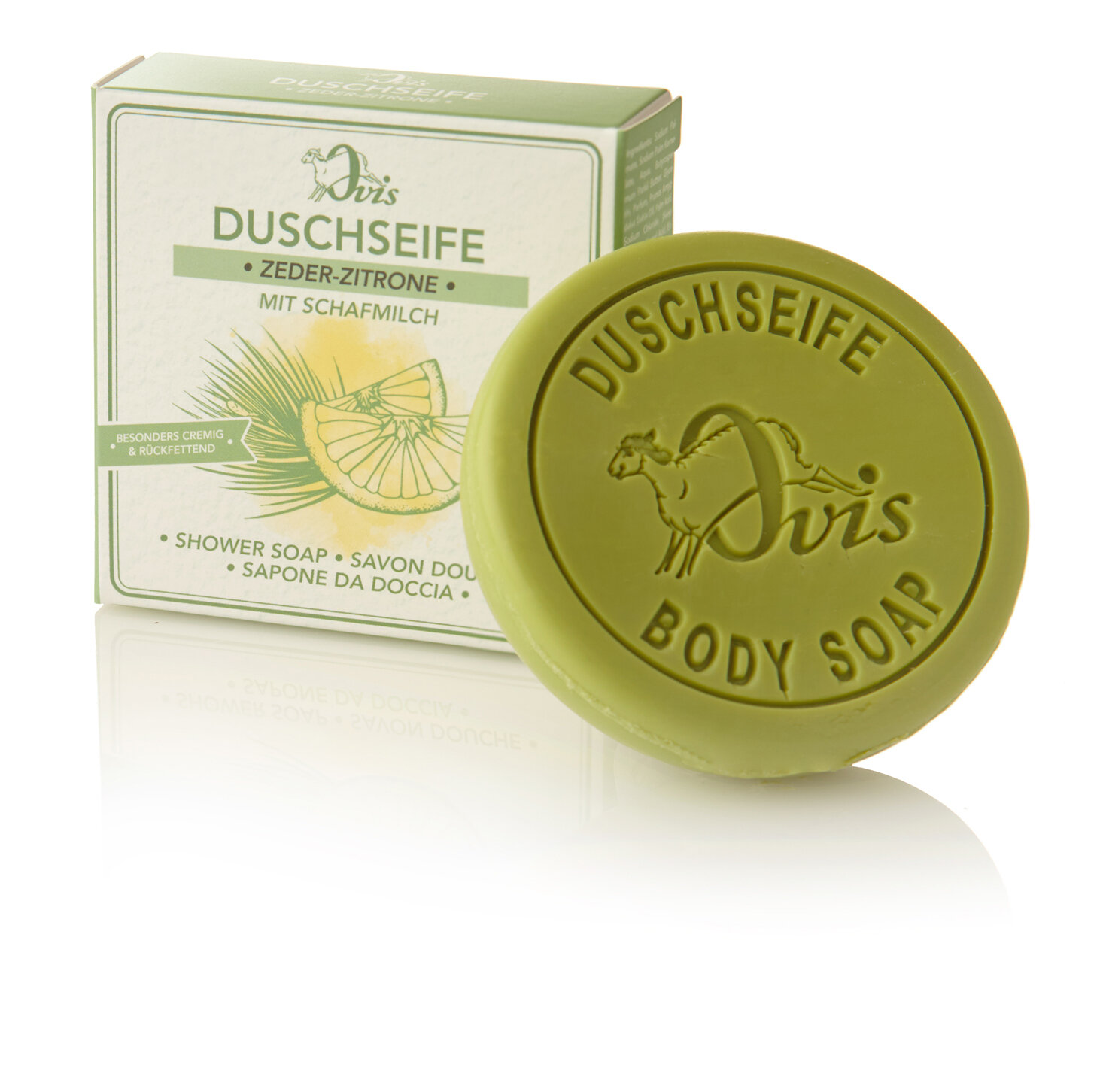 The Perfect Duo.
The easy way to shower.
Our Ramie-Cotton Soap Bag is the ideal addition to your soap. To create a soft lather and to get that peeling effect rub it gently on your skin.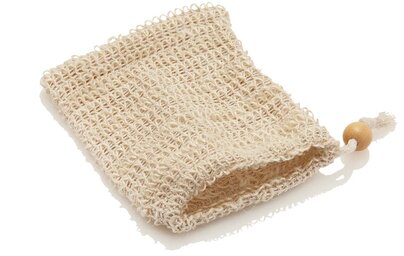 For Lovers of Lather.
Most suitable for your body shaving experience.
Our Soap Foam Bag creates the most gloriously soft and abundant lather. It is the perfect companion to our shower soap and our shaving soap for women. The soap foam bag is made of renewable raw materials and is biodegradable as its principal component is maize starch.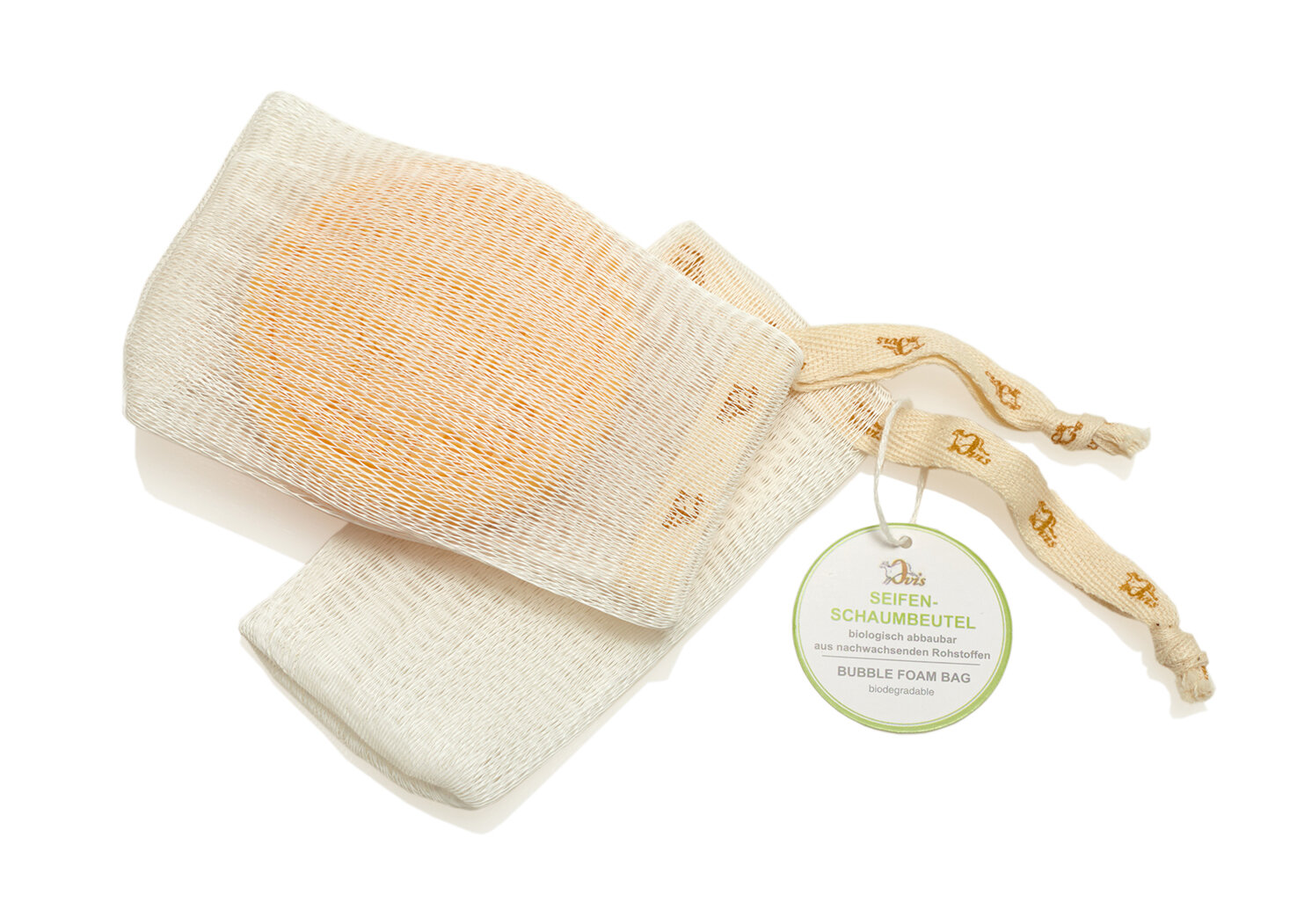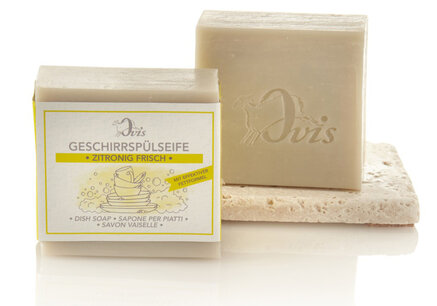 Ovis Dish Soap.
Let's make your kitchen plastic-free!
The effective detergent formula of our dish soap will leave your dishes sparkling clean while at the same time being gentle on your skin and friendly to the environment.
Our Ovis dishwashing soap has already received a lot of praise since its launch.
Body Care with Sheep Milk.
Ovis Body Care Products Complete the Assortment.
You can choose from a variety of fragrances with our body care products. Meadow is the classic that most customers prefer!
Bathing Luxury.
Plain. Simple. Round.
This season's bathing confectionery is a breath of fresh air with a hint of the sweetest floral petals, set in a classic round design. The bathing experience remains spectacular. Creamy, moisturizing, and simply pleasant.
Soap Dishes.
It's quite hard to find beautiful soap dishes, isn't it? That's why we want to offer a broad range of only the loveliest soap dishes. Our olive wood soap dishes and our ceramic soap dish with a bamboo grid are the most sought-after items in this category.